THE #1 BEST HABBO WIRE TUTORIALS!
Want to enhance your virtual world experience?
Would you like to make mind blowing creations for you and your friends?
Get access to tons of exclusive habbo tutorials that you cant find anywhere else! Learn wire and room building on advanced levels!
Easy to learn for beginners and pros! We take you through a clear step-by-step process for you to build along with us!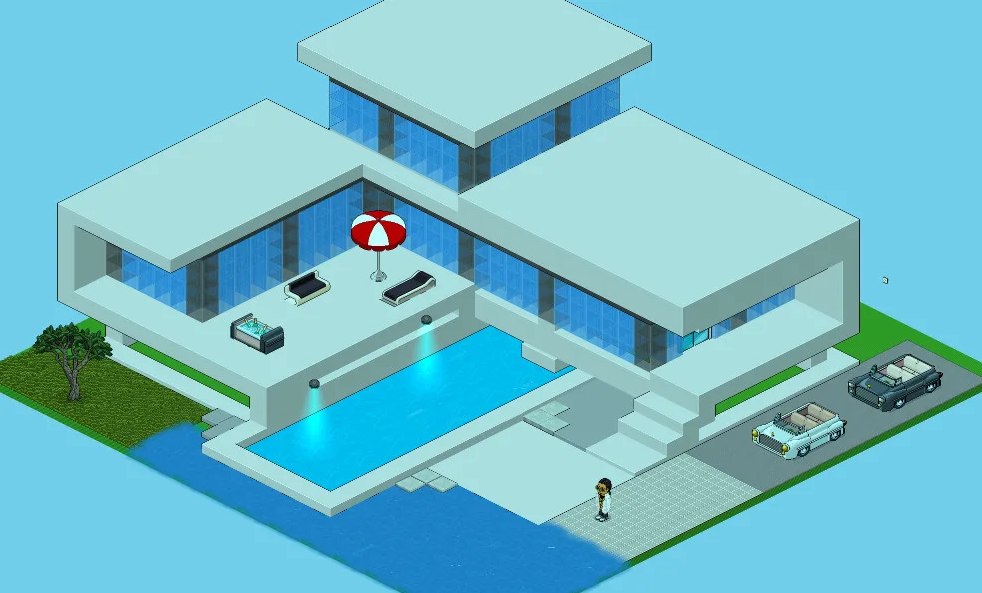 GET 24/7 ACCESS TO THIS EXCLUSIVE ONLINE COURSE!
Our never before seen videos and slides will give you the advantage to be above other players.
Our curriculum is updated monthly, releasing new creations, ideas and specials!
When joining HabboTutor.com, you will be added to an exclusive group with other members to interact with. Live Q&A streaming will be available monthly to give you the extra help you need. We got you covered!
 Our years of experience and errors will save you plenty of time!
Sign up and get full access today!
Manipulate and groom bots to work for you. Define your high status, invent and live your dreams!
Learn tips & tricks to show others you mean business! Discover ways to get back at trolls and cyber bullies!
Course Curriculum:
Introduction:
The Basics Of Wire
The Basics Of Bots
Floor Plan Editor
Hide Wire
Bot Tutorials:
Security Guard & Add-ons
Housekeeper Bot
Killer Bots
Tricks & Hacks:
Staff/MOD-proof rooms
Make Users Glitch
Make Shooting Guns
Room Builds:
Secret Compartments
Hidden Sliding Doors
Hidden Rooms
*UPDATED MONTHLY*
Cancel your membership anytime. No commitment!
For any questions regarding to the service on this website, please feel free to contact us.